TEPPATANA PAPER MILL CO.,LTD.
"Create the highest customer satisfaction and environment sustainability through product development
and continual quality management system"
The company focuses on developing product quality according to ISO9001 standard.
Through modern machinery, production technology and intentions from well trained personnel along with the best after-sales service.
To grow the business sustainably with good governance principles.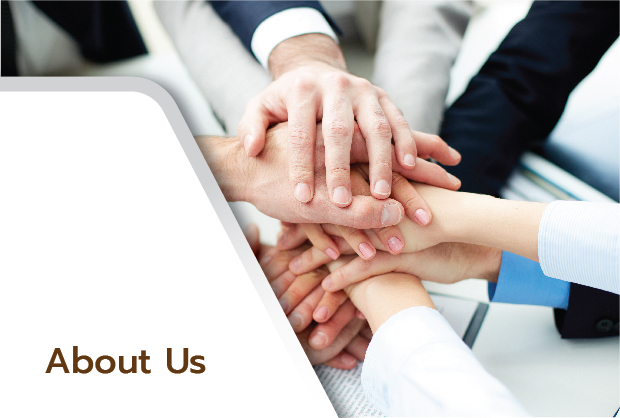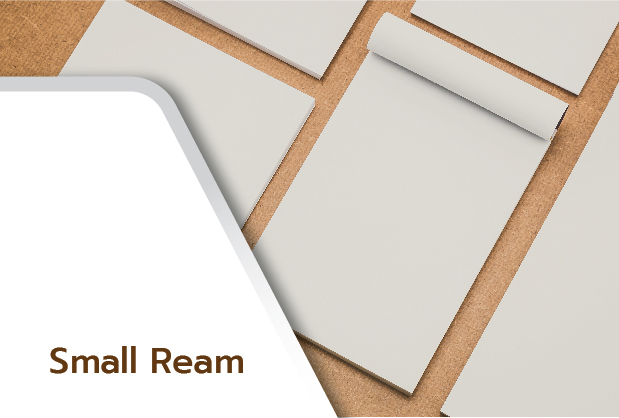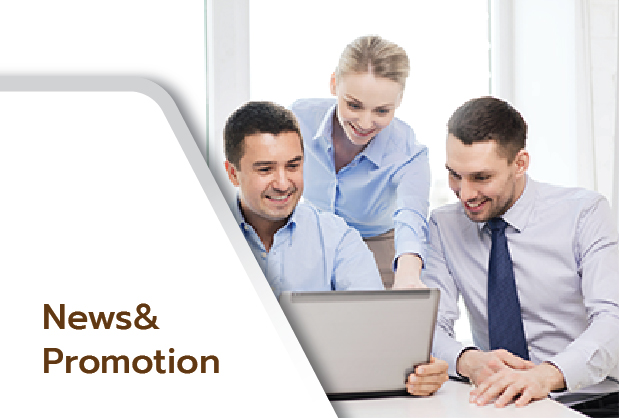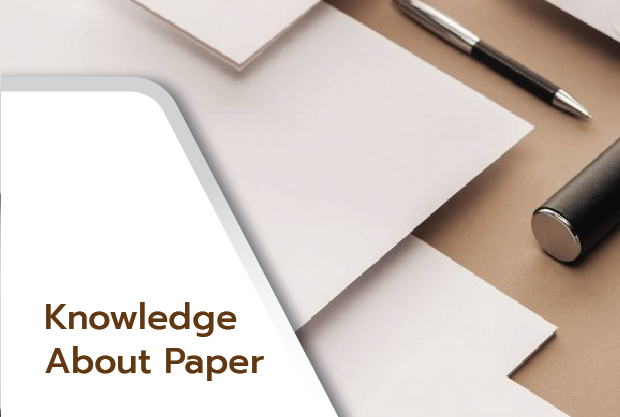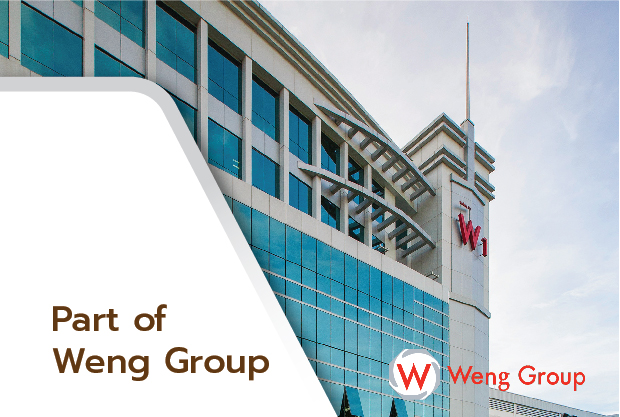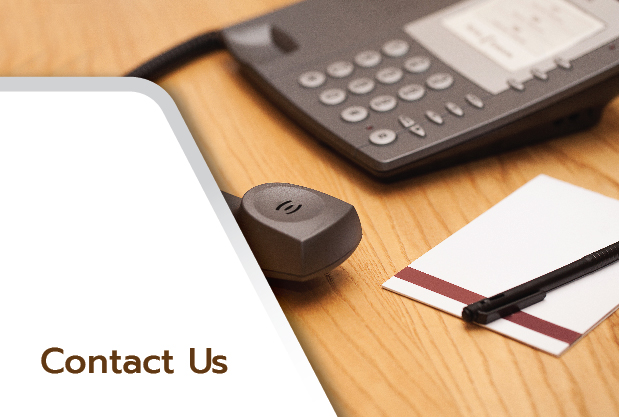 "Teppatana Paper Mill have only official website:www.teppatana.com"




We have no policy to sell online through website.
For any query about our products, please contact us at: (+66) 02-581-1211 or teppatana.contact@gmail.com.